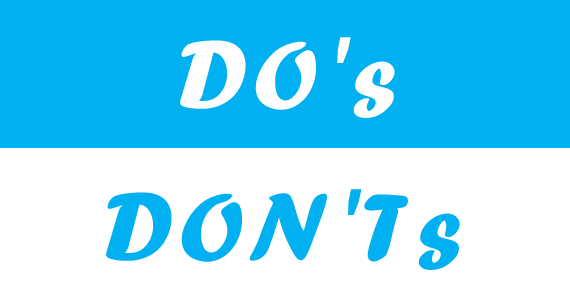 As a dentist, you know the importance of a first impression. Someone's smile is one of the first things others notice about them. Your website is one of the first things most people notice about you.
A website is so important to your web marketing that some people think having a good website is the goal. It isn't, of course. Getting more patients is the goal.
But the website is such an important tool that some dentists pour dollar after dollar into their website thinking it alone will bring in new patients.
THAT'S how important a good website is.
According to an eye-tracking study done at the Missouri University of Science and Technology, it takes only TWO-TENTHS of a second to form a first impression of a website. Two-tenths of a second!
What can you see in two-tenths of a second?
Logo

Main image or video still

Color scheme

Typography

Layout

Headlines

Buttons
So you can actually get a FEEL for quite a lot in that little time.
What does this mean to you? That everything needs to be simplified to its most basic forms, right? Wrong!
It shows five things:
The page must represent the tone of your practice. If you want to be a gentle dentist, then you should use soothing tones. If you want to be a spa-like dentist, you should use elegant typography. But someone should be able to blink their eye after looking and get the "feeling" of your practice.

The page needs to work in harmony. If you are going for a soothing tone, the colors, images and design all need to express that feeling. If you are going for a high-energy feel, everything should fit that feeling. You start mixing and matching different elements and the person is confused right away.

Your calls or calls to action must be clear. At SmartBox, we suggest three big buttons that immediately identify patients' problems. In two-tenths of a second they can see that you can solve their problem.

The page must be easy to navigate. That doesn't mean simple or stripped down.

T

he eye should travel very easily through the page, directed by color, typography and images.

The page must emphasize the patient, not the dentist. It is very easy to subconsciously see how many headlines and subheads say "You" or "Our patients" and how many say "We" or "Doctor X."
Now that you know, have a look at your current site. Does it make an excellent first impression? Does it "feel" like you and your practice?  Does everything work together, or is something off?
Most importantly, does your prospective patient get the right take-away from your website – that you can and will help with their problem, and that yours is the kind of dental practice they should choose?
Getting your website right will attract more and better patients; you'll be losing fewer "shoppers" to other dentists' sites, and influencing prospective patients to become staying and paying patients. And THAT is the goal of having a dental practice website.