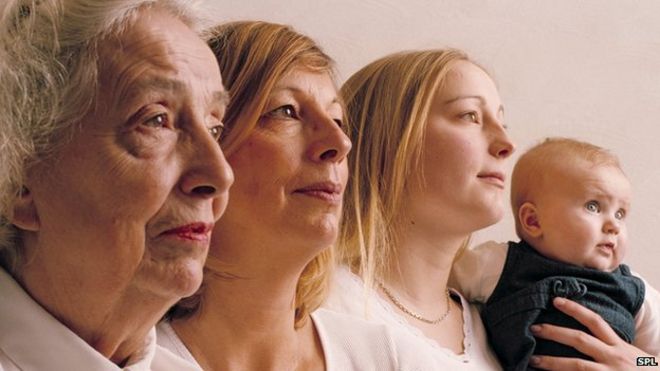 Lifecycle marketing for dentists means taking a person who has little or no contact with your practice and turning them into a staying, paying and referring patient.
For our clients, we use Infusionsoft's seven stages of lifecycle marketing. Infusionsoft is a great program that helps automate much of your marketing, and it is a proven winner for thousands and thousands of small and medium-sized businesses across the world. But it helps to have someone familiar with the software to help you maximize its capabilities.
The seven stages of lifestyle marketing are:
Attract interest

Capture leads

Nurture prospects

Convert sales

Deliver and satisfy

Upsell customers

Get

referrals
I think you can understand that any business, whether it is product- or service-based, will go through these same steps. Dentists have both products and services, but I'm going to focus mostly on the services aspect.
The next seven days are at the core of what we do at SmartBox. You may ask yourself, "Why give it away in a blog?" It's because some dentists don't realize that they are working too hard, spending too much and getting too little in return from their marketing.
They are doing too much transactional dentistry and not enough transformational dentistry.
Four Simplified Ways to Attract Interest
Just because you open up a new practice and have someone build you a beautiful, functional new website doesn't mean people are immediately going to start marching through the door.
Attracting interest is a very broad topic because there are lots of ways to do it. So let's narrow it down to four ways to attract interest.
Let's look at the most obvious first: advertising. Advertising is the part of marketing where you actively go to a group of unknown people and say, "Look at me!" Obviously, this can be very broad, such as billboards; newspaper, radio and television ads.
Advertising also can be more targeted, such as through search engine optimization, AdWords, Facebook ads, and direct mail to selected neighborhoods around your practice.
Finally, advertising can be very targeted, such as letters and emails to existing clients; retargeting ads to individuals who visit your website; and coupons or offers to specific patients you haven't seen in a while.
But advertising is not the only element to marketing.
For instance, think about you practice's appearance and location. A new shiny building in an upscale part of town sets an entirely different tone than a run down office in a 40-year-old shopping center in a blue collar area.
Your reputation is another part of your marketing, and one you need to stay on top of. You can attract more and better patients simply by improving the quantity and quality of your word-of-mouth advertising.
Your brand is also part of your marketing. What do your colors, logo and "voice" say about your practice to potential patients?
You must take all of this into account when reaching out to prospects.
I'll continue this discussion in upcoming posts.