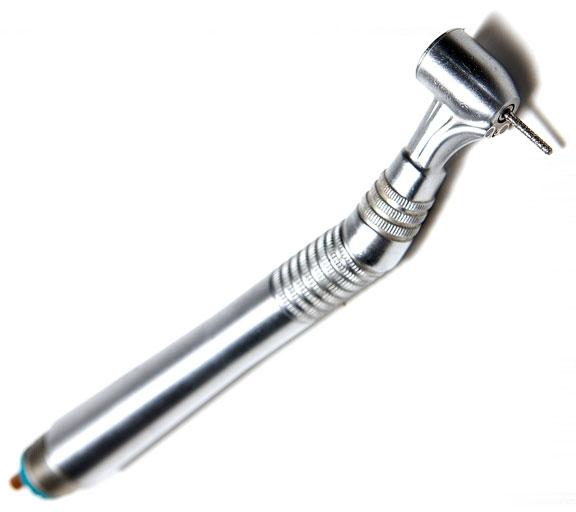 Infusionsoft, which we use at SmartBox Web Marketing, is a great program that can do a lot for you. But the program is only as good as the emails it sends out. It's kind of like that old computer acronym, GIGO: "Garbage In, Garbage Out."
Not that your current emails are garbage; they may just not be effective enough. If you're not getting enough new and/or patients, or if you're working harder just to stay even, then your emails aren't doing the job.
With that in mind, here are four ways I have compiled to make your emails more effective.
Make sure your message is relevant. Whatever you are writing about needs to matter to the recipient, or you're likely to get sent to the trash; or worse, unsubscribed. People who don't get your marketing don't become patients. It's that simple.

Give your emails some color. Be sure to include your expert opinion and insights. Your patients and prospective patients need to look to you as the expert. Give them reasons to do just that.

Test, monitor and revise. Which email series and even individual emails seem to work the best? Change subject lines, body copy and calls to action to see which are most effective. Once you know, revise your emails series and monitor again. This sounds tedious, but there's really no substitute for finding out what actually works to drive conversions. And that's what you want.

Make sure conversion is the goal. Sending potential patients information is a means to an end, not the end itself. The reason for doing email marketing is to convert recipients of the emails into paying patients. So make sure your email campaigns include direct and indirect calls to action. Every email doesn't have to directly say, "Call me today to set up an appointment." But every email SHOULD make the reader think, "Maybe I should set up an appointment to see that guy."
It's worth saying again: the primary end goal is converting prospects to new patients. To do that, you have to stay in front of them with a carefully timed email marketing campaign that is interesting, informative, and drives the readers gently toward becoming your patients. A secondary, but still important, goal is to get your current patients thinking positively about the benefits of additional work, whether that might be whitening, braces, implants, or anything else.
Here is a bonus tip and it's not about the content of your emails but rather how you use them. Or, more precisely, don't use them.
We can set you up on Infusionsoft, and give you a great tool. But if you never use it, or only use it to send out a monthly newsletter, you're wasting your time.
We believe you have to constantly drip messages to potential patients until they become paying patients. That means regular messages constantly putting your name in front of your prospects.
"A craftsman is only as good as his tools. " That's true, and so is the converse: a tool is only as good as the person using it. Polish your emails, test and revise, and "drill down" to what works.