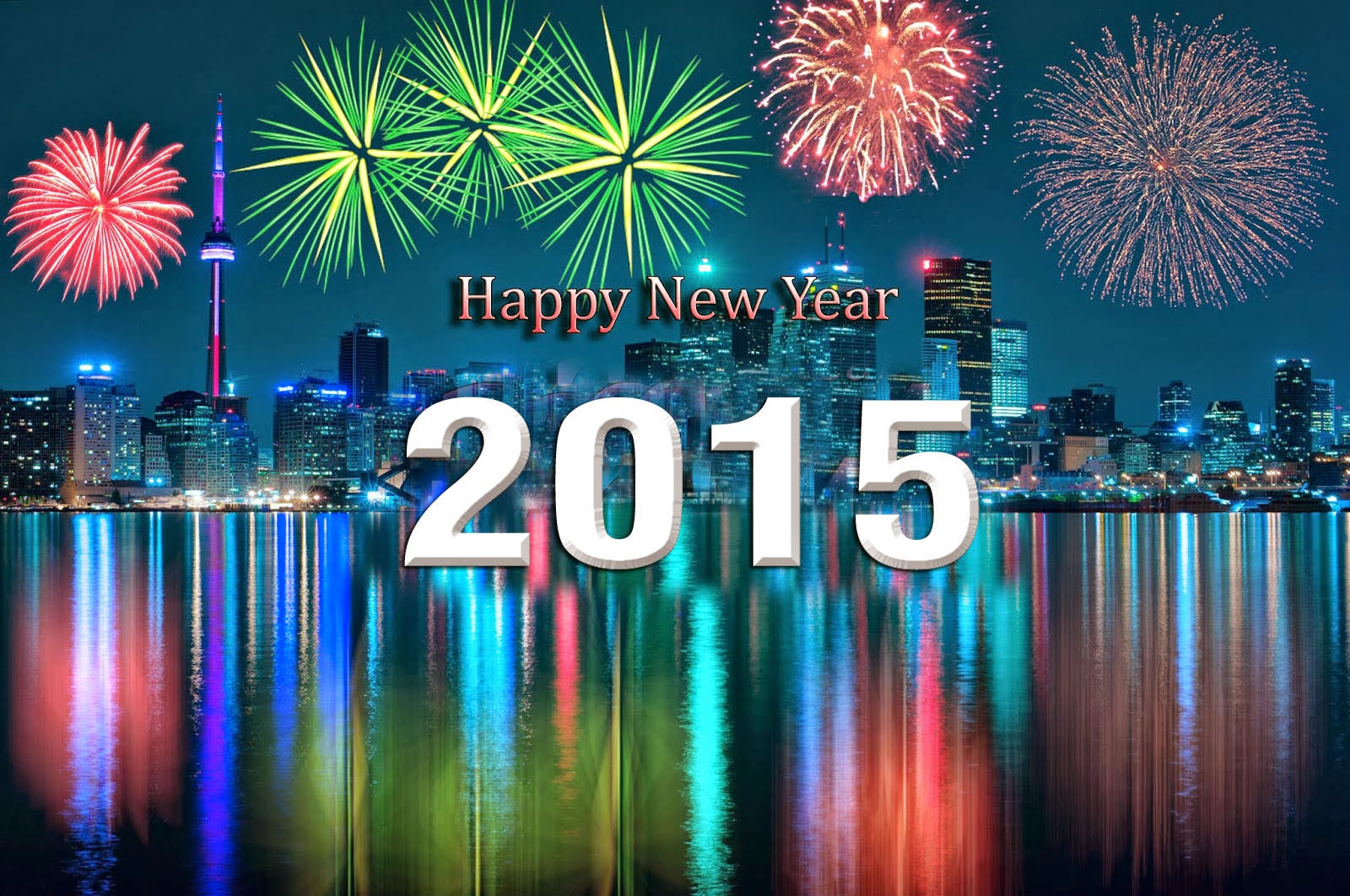 I find that the promise of a New Year brings to mind all that I've accomplished, and haven't, in the current year.
It's been a year of whirlwind growth for SmartBox Web Marketing, and I'm both slightly exhausted and extremely gratified. More and more select dental practices are choosing to use our Patient Attraction System™ to attract more and better patients, increase their profitability, and free up their time to do what they love.
And even though I am definitely feeling 2014, I'm blessed because I'm doing what I love.
Some dentists don't realize that they are working too hard, spending too much and getting too little in return. If you're one of them, I urge you to have a closer look at what we offer. In  fact, do yourself a favor and click this link: https://smartboxdental.com/patient-attraction-blueprint-session/
That will schedule a time to talk to me for a phone call that can change the future of your dental practice.
As we move into the new year, may your patients be many, may your practice be profitable, and may you find ever more time to do the work you love – helping your dental patients.
Here's to a happy, healthy and profitable 2015!
Colin