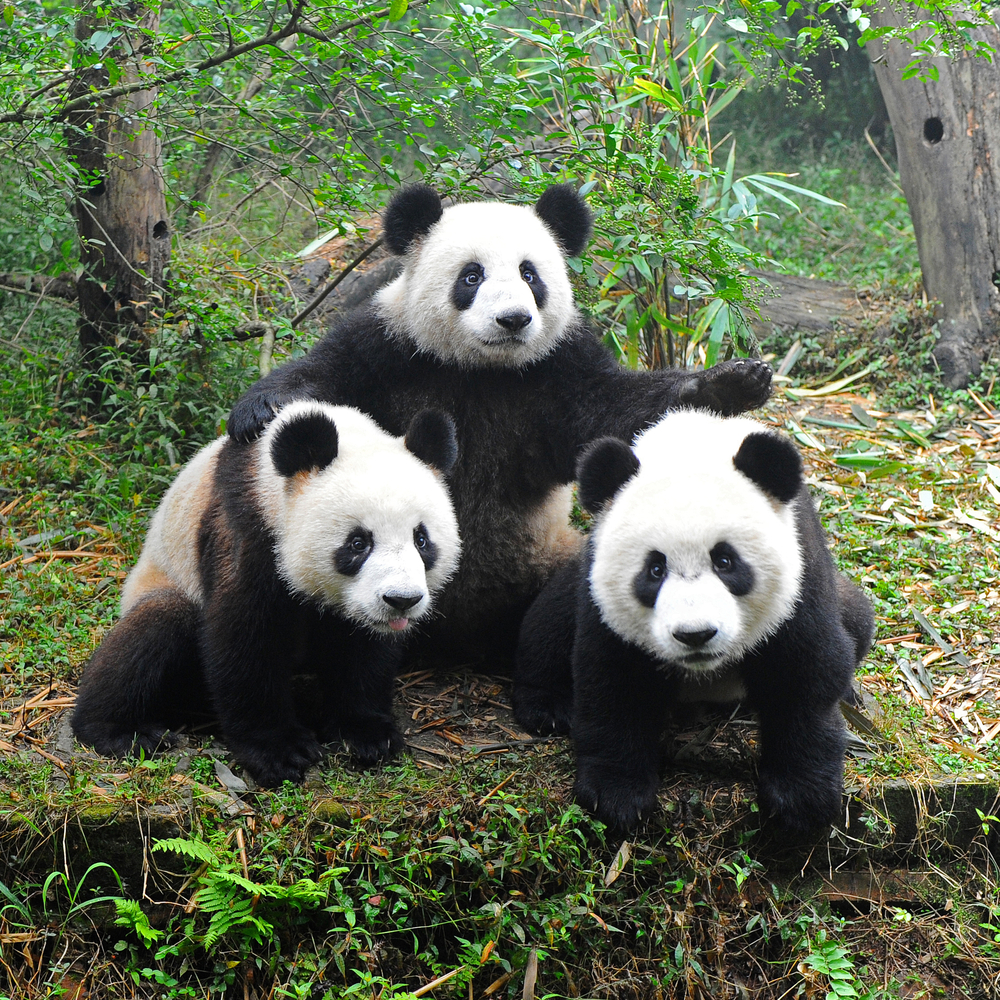 When you hear the word Panda, most of you think about the lovable, black and white bear from China that eats bamboo. And eats bamboo, and eats bamboo.
As cute as pandas are, they probably won't do much to boost your dental practice's marketing.
A different kind of Panda, though, could significantly boost your business.
Achieving top-of-the-page results in Google searches is the goal of all web marketing. Seventy percent of all searches are done on Google, and 75 percent of people never look past page 1 in a search. So, when Google talks about changes to its search algorithms, it matters to people like me.
And it should matter to you.
Google made its Panda change in May. Panda is so important, I wrote a book about it a few years back, and I included a chapter about it in my latest book.
The reason Panda is so important is because when Google introduced it in 2011, it significantly hurt a lot of small, local businesses, including dental offices.
That's because Panda values freshness and updated content, and that favors larger companies with people who do nothing all day but create and rewrite web pages.
The best way to be Panda-friendly? Have high-quality, real, relevant content on your pages. Ideally, you'll have unique, or almost unique, content on each page; using blocks of the same text on each page doesn't help anymore. You still need tags and keywords and all that, but the most important quality is value to readers.
That quality content is key to scoring high in Google's search rankings. That's the good news.
The less-than-stellar news is that, to remain high in the rankings, your content will have to be refreshed, if not replaced, at fairly frequent intervals. And that can be a challenge for any dental practice that doesn't have someone devoted to making sure that the practice search ranking remains high.
There's really no way around it; this whole Internet thing is probably the fastest-evolving creature on the planet. Your content has to evolve as well, or it (and your practice) may go the way of the dinosaurs, as far as Google is concerned.
It's almost like that old academic bind – publish or perish. Except that what we're faced with now is publish new content or disappear into the Google page rankings.
So, dental practices are faced with a choice – devote precious staff time and energy to revising and maintaining website content, or hire someone to do the same thing. Both courses of action have pros and cons.
You may have someone on staff who would be great at this whole web thing, if they could find the time. After all, they already "get" dentistry. So, they'd be perfect if they wouldn't mind doing that in addition to their regular duties, and if they could continue to find the time.
Or, you can hire an outside person or company to come up with new content and make sure it's posted regularly. But does that outsider "get" dentistry and how to market to dental patients? And, how much will that take from your marketing budget?
If you feed it right, Panda can be your friend. If you don't, remember – it's still a bear. And bears eat everything.